Somos un grupo diverso de personas con distintas fortalezas que se superponen para participar en un entorno dinámico de gran crecimiento, cuyo objetivo es crear un cambio significativo en el mundo. Funcionamos con la grandeza de las ideas, no con el poder de los cargos. El buen humor y el ingenio recorren todos los niveles de nuestra organización.
Ya sea en el trabajo o en una fiesta, somos los mejores en todo. De vez en cuando viajamos a distintos lugares para recuperar la sinergia porque,
Nuestra gente es nuestro mayor activo
Somos los mejores en los negocios
Nuestra capacidad para brindarle a nuestro clientes resultados sobresalientes comienza con nuestro equipo de expertos en análisis inteligentes. Aportamos con diversas experiencias y habilidades avalados por los antecedentes educativos de los principales institutos de la India.
Pasión por la ciencia de datos
Compartimos una pasión por la ciencia de datos, la tecnología y por hacer un excelente trabajo para nuestros clientes y socios. Nos enorgullecemos de nuestro enfoque estratégico basado en hipótesis para la resolución de problemas comerciales conducentes a un crecimiento rentable para nuestros clientes.
Incluso al miembro más joven del equipo se atreve a desafiar laboralmente al cliente o al CEO. En un plano intelectual, todos somos iguales.
Cultura de trabajo independiente
También somos una organización que valora y brinda flexibilidad a nuestros equipos, dentro de las limitaciones de los compromisos de nuestros clientes.
Not only we are serious towards work but also towards life. Time here is full of fun and opportunities to enjoy. Partners, Consultants and Analysts can often be found playing it out on the cricket field. Parties and offsite tours are also part of the equation.
Beneficios de Trabajar en Decision Point
Experto en la materia
Se podrá desarrollar en aquellas áreas de su expertise, como FMCG análisis de marketing y ventas, análisis de marketing en redes sociales, etc.








Equipo de Calidad Avanzada
Puede trabajar con un equipo que brindan alta calidad (IIT / DU) y con colegas que tienen años de experiencia en el ámbito del análisis y análisis avanzado






Acelerando Crecimiento Profesional
Valoramos la experiencia en años que va más allá de los años de experiencia. Promovemos a las personas en función de su capacidad y disposición para asumir responsabilidades. Un analista de negocios Senior se convirtió en consultor de análisis en un año.




Exposición a la tecnología como en ningún otro lugar
Que nos perdonen, pero nos jactamos de tener los mejores equipos de tecnología de todos los tiempos. Aquí, está expuesto a una gran variedad de herramientas y técnicas para crear aplicaciones para un uso intensivo de datos de todo tipo




Exposición global
En Decision Point, no limitamos el acceso a los clientes a unos pocos. Puede interactuar con los clientes directamente sin la burocracia de la jerarquía. Esto le permite acelerar su proceso de aprendizaje y dominar las estrategias.





Equilibrio entre trabajo y vida personal
No solo lo decimos, sino que también lo practicamos. Creemos que los resultados se logran dedicando muchas horas de trabajo. Nuestro entorno laboral es muy flexible y entendemos el equilibrio entre el trabajo y la vida personal, es por eso que muchas veces nos escapamos a las montañas o a alguna playa para retomar energías.
Descrubra las características del espíritu empresarial
Somos un equipo de entrepreneurs. Cada individuo que se agrega a nuestro equipo es un activo. Trabajamos juntos para construir algo que deje una huella en el mundo.





Aprenda de los expertos
Intercambio de conocimiento con algunos de los mejores profesores de la industria.









Nuestra cultura es dinámica y joven
La edad promedio es de 25 años. Todo el tiempo fluye mucha energía. Trabajamos duro y festejamos aún más. Nuestro entorno laboral es muy flexible y entendemos el equilibrio entre el trabajo y la vida personal





Testimonios de algunos de nuestros integrantes
See what our employees say about DP

"At DP, it feels like you are re-inventing yourself every day. Freedom to paint my own canvass, Constantly challenging work, delivering high quality outputs and striving for new peaks of success, makes the work invigorating. Support of cohesive and jovial team members gives me the strength to walk the extra mile. At the end of the day, It feels self-satisfying to create amazing analytics products which makes significant difference in our clients business and in turn earns you a high spirited regard."
Abhishek Raghupungav
Associate Vice President

"A business propelled by visionary products and services, a culture enriched by creative initiatives and intellect, a fully charged environment the likes of which is something to be envied, a cult indeed!"
Hitesh Kaushal
Software Developer Lead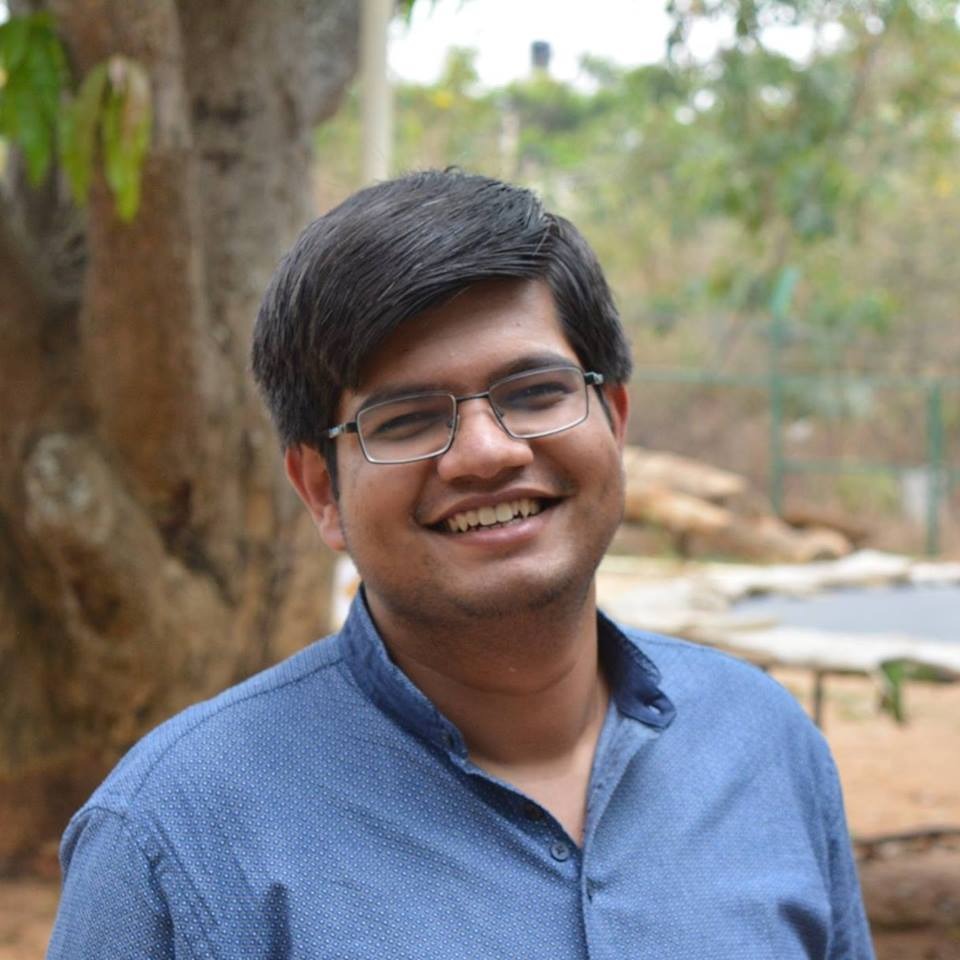 "It's been a wonderful experience working with Decision Point. I have worked on a variety of projects in this short tenure, solving complex business problems for clients in several industries. Decision Point has a vibrant work culture, and a flat organisational hierarchy. I have interacted with many smart, talented and motivated individuals here which has enabled me to learn and grow at a very fast pace"
Akshat Bajaj
Senior Business Analyst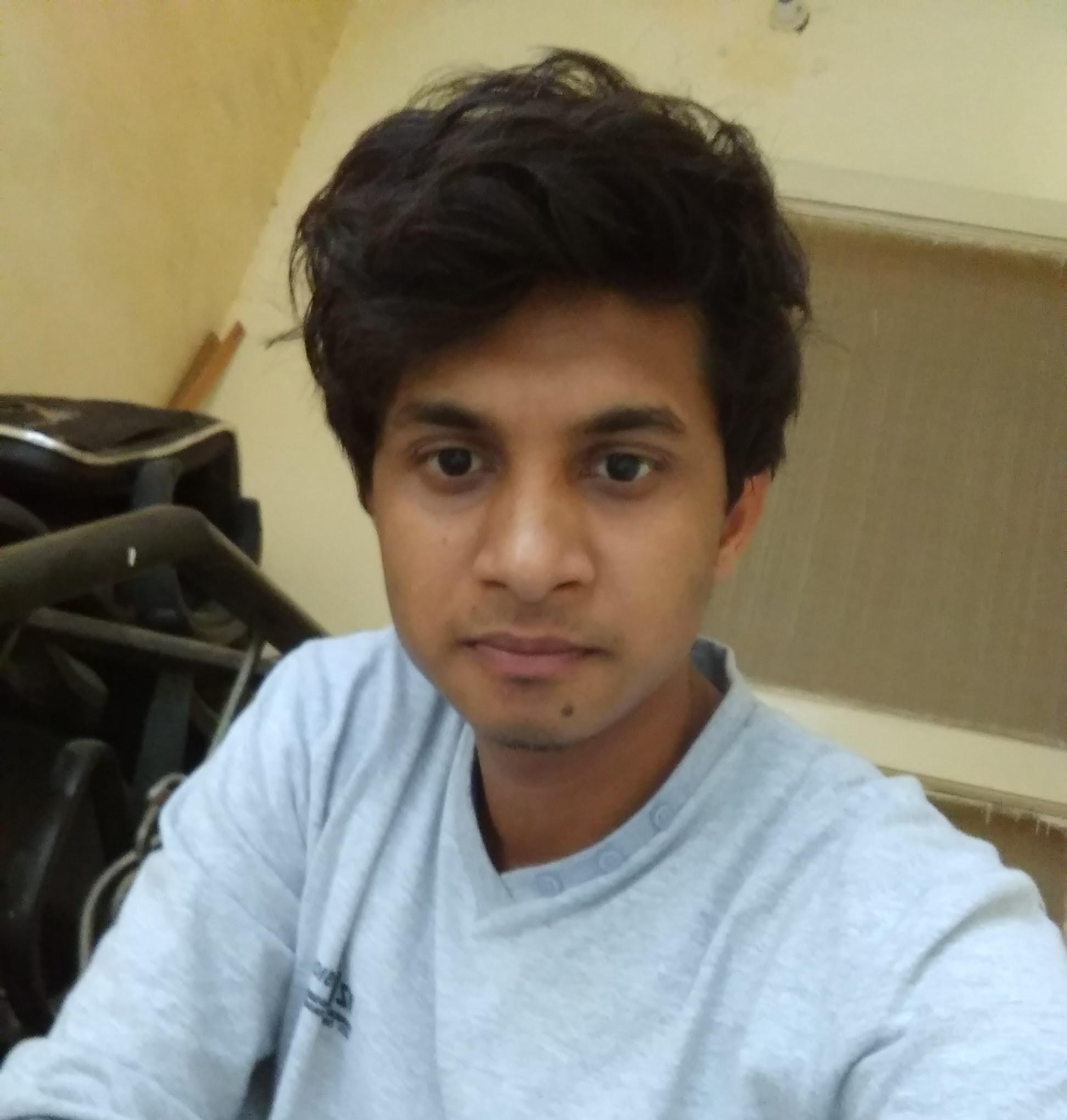 "Working in DP is like having a meal with great taste and different flavors providing best possible satisfaction. I've been working in DP for more than a year on different types of projects in a healthy environment in sync with personal and clients satisfaction. So enjoying and improving every piece of it."
Vikas Mittal
Sr. Software Engineer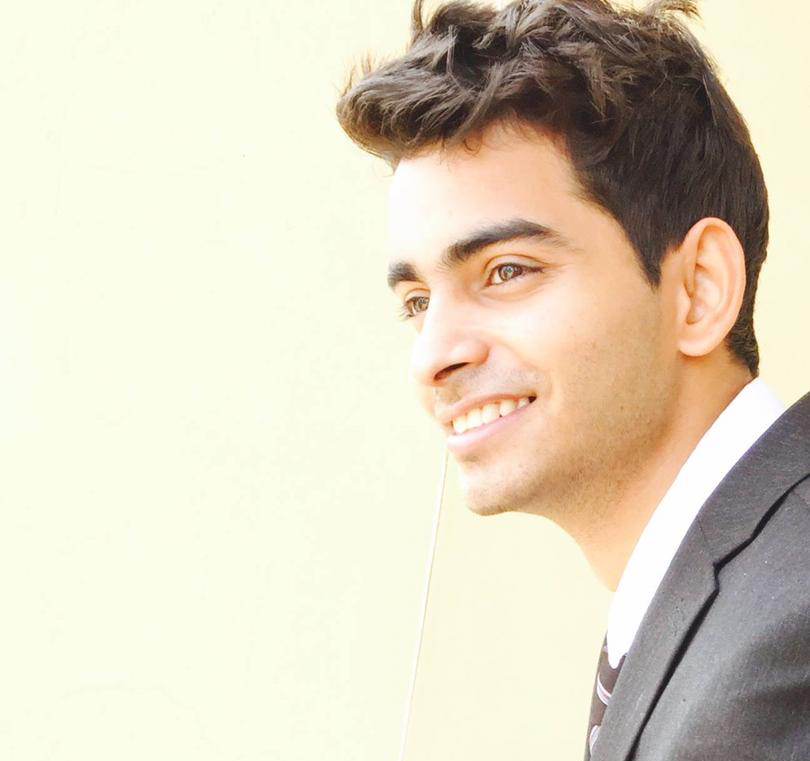 "My experience in DP until now has been amazing. The culture here is one of learning and growing . As a Data Scientist helping some of the biggest brands of the world in their analytics problems, the experience is as nurturing as it can be and I can't wait for more of the same."
Dhirendra Singh
Data scientist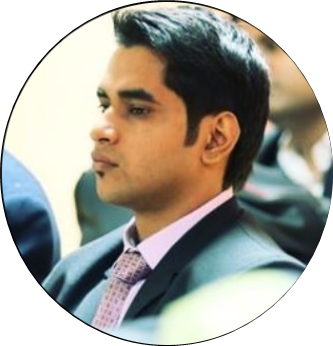 "I feel very proud to be part of Decision Point. My interviews and onboarding process was very smooth. A great learning curve awaits for all of us, with a challenging and innovative work environment which continuously helps us grow in multiple dimensions of our career. We deliver best in class solutions, by keeping integrity and transparency throughout. Our approach is agile, innovative and business driven. Decision Point also believes that everyone has a leader in themselves and encourages this spirit amongst the team to showcase their leadership qualities."
Saurabh Singh
Data Scientist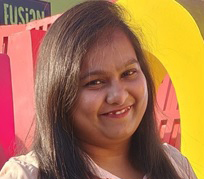 "Working at Decision Point has been an enriching experience for me. I joined as a Data Analyst and over the years the company gave opportunities which helped me prove myself and achieve greater heights. The firm has a great culture and provides ample learning and growth opportunities."
Apoorva Saxena
Sr. Data Analyst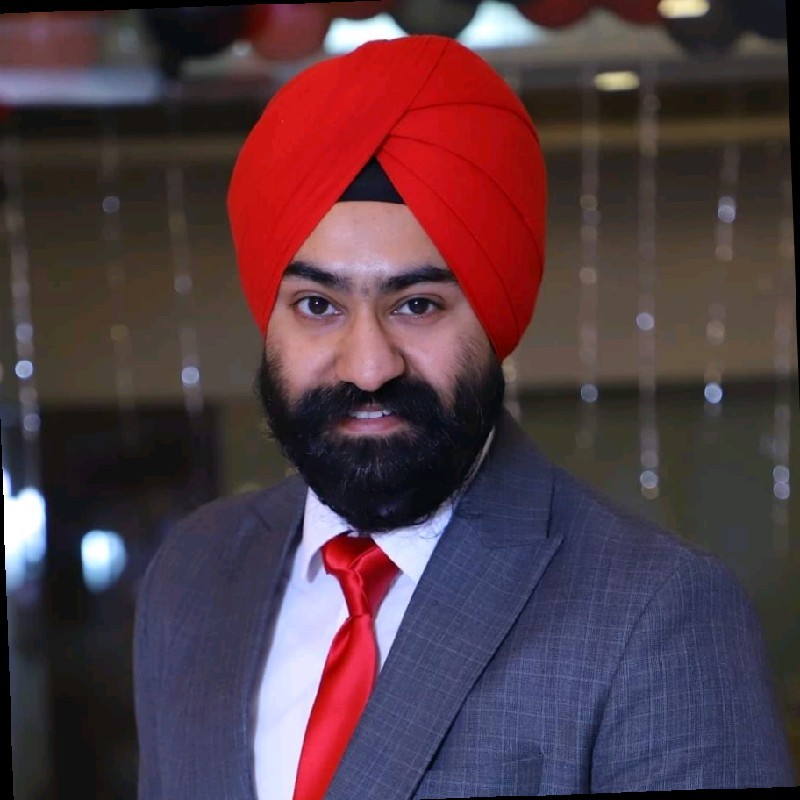 "Since joining DP, I have had a good professional journey. I've always been glad to be with DP because it is the right place to learn and to execute my thoughts and ideas on any platform, as I wish. There is a direct link between employee satisfaction, client satisfaction and profitability within the organization and I am overwhelmed to be a part of it."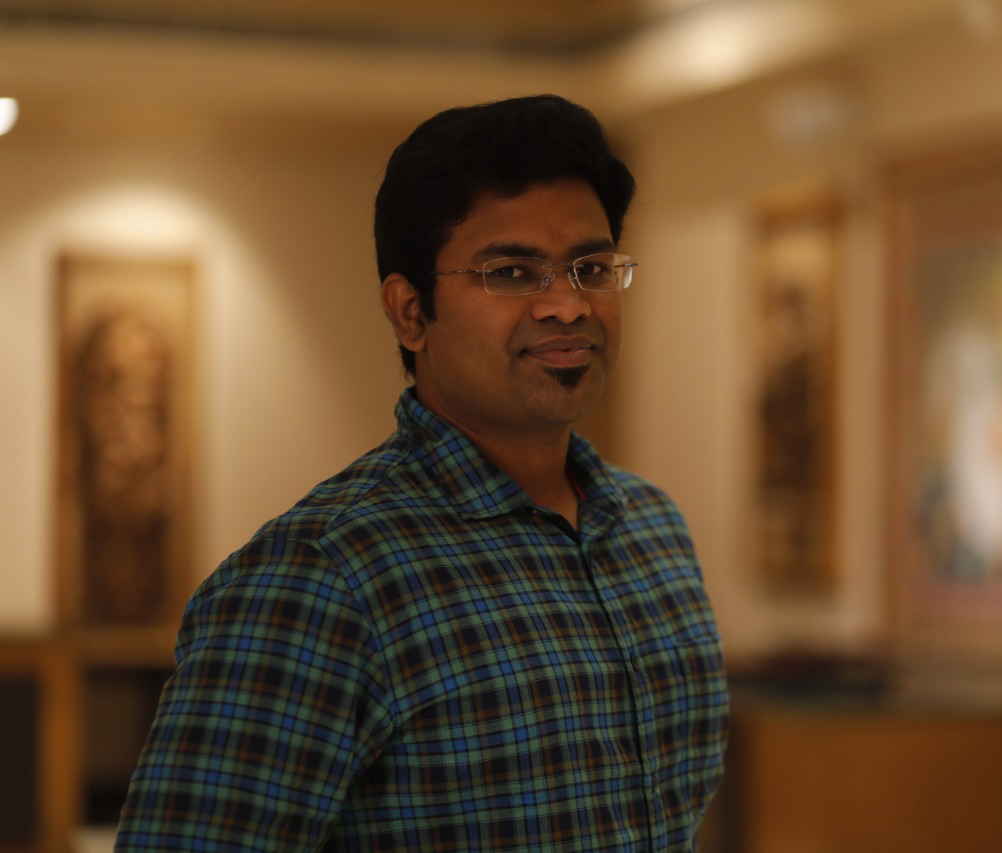 "There are a lot of interesting people and opportunities in DP. A positive culture where no-one asks any one to work! Responsibility is taken up with love and effort towards Excellence is a daily thing."
Navin Kumar
Analytics Consultant